In this video: We note that this patent's abstract has a simple acronym in the very awkward description of, "Body activity data" - B.A.D.! Many recognize a 666 suggested in the patent number, evoking the beast and mark of the beast from Revelation 13. That's certainly B.A.D.!
To Watch: "This is HUGE! Our Take on Microsoft's Filing of Patent #060606"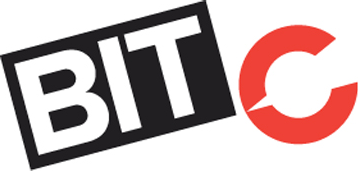 (full HD version for streaming or download)


Please leave your comments here on this blog post or on the Bitchute video.
International Patent: wo/2020/060606 * cryptocurrency system using body activity
Watch our video where a Microsoft Windows logo was decoded as a symbol of the mark of the beast.
Curious about the pending reset of time? Learn more here: The Pending Reset of Time
Find most of our video and audio here:
Video & Audio Catalog
Video "Playlist" Catalog
Our Channels
→ Bitchute: The Open Scroll
→ Brighteon: The Open Scroll
→ Rumble: The Open Scroll Mirror
→ YouTube: When Cometh That Thief in the Night
→ YouTube: The Open-ish Scroll
→ YouTube: These Patterns are Amazing
→ YouTube: Stormy's Reverse Speech