Headlining this 6th video in the Pizza Esoterica series is 2014's, "This is How we Do," a music video by Katy Perry. This puts a big exclamation mark on what we've begun in the bringing of the pizza code into the light of day. This entire production is really a celebration of pizza, of what pizza represents to the illumined undergrounders - and ice cream, and as an incidental reveals the meaning of Pee-Wee Herman's famous bar-top Tequila dance. Something that the Lord highlighted to us during the production of this video is that they need the "pizza" to raise the power to facilitate the portal opening and to maintain the connections required for a high level of communication with the demonic entities or gods in the underworld realm.
When you see what we're going to show you about what we call the pizza slosher and the supporting imagery and come to grips with how obvious it is when you filter out the noise, you'll wonder how folks can watch this music video over and over and not see what's right in front of them! It's shocking! Like with the 5th installment, we think this video will tie some more things together for you in a satisfying way.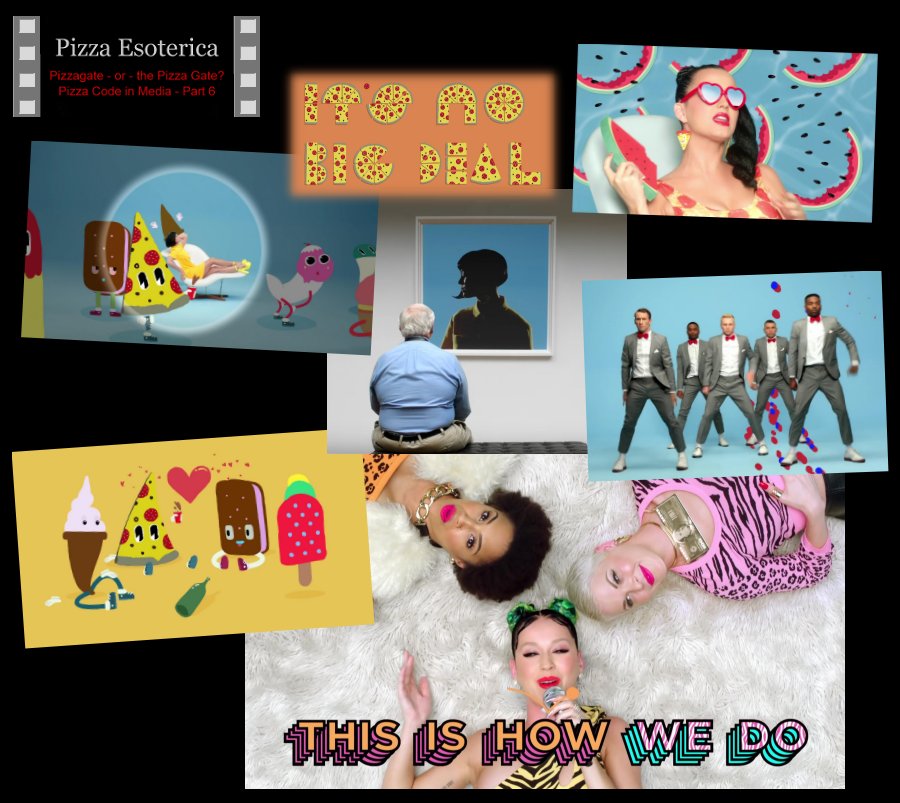 These things have to do with sex magic and mature themes, so we recommend that you take a moment to consider your surroundings and give thought to whether there might be a better time and place to watch this.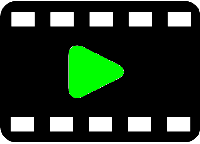 Katy Perry's "This is How We Do" - "Pizza Slosher's" Collection
The link above is for the pristine original. Below is the embedded "YouTube-ified" version.
We're pleased to announce that all 9 of the videos in the Time Travel Sodomy series have now been "YouTube-ified." These have had to be degraded in various ways to pass through the censorship blockade - but what's left is still valuable and it's more readily accessible.
Playlist: The Pairing of Time Travel and Sodomite Programming in Film and TV Media
This other video that remains VERY relevant has also just been "YouTube-ified"! VERY RELEVANT!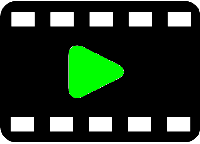 Star Trek Enterprise (Storm Front II) - The Mastery of Time and the Resetting of Time
We appreciate your prayers and financial support and every kind of encouragement in this effort, which continues to bear surprising fruit in this strange season!