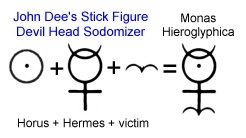 Most of the world is in a trance-like state, under an antichrist delusion, which is in no small part due to the saturation of our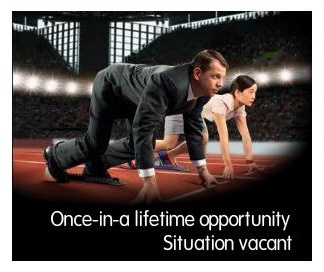 environment with symbolic emblems and artifacts through which magickal spells are cast. The physical evidence of sodomy as pictured in these symbols testifies of a very real gateway to supernaturalism, one that is directly linked to fallen angelic beings, gods of the ancient past, present and future. Here are answers to questions you may not have wanted to ask, but should have.
---
This "sticky" page presents links to all the posts in the series.
See Also:
AND: