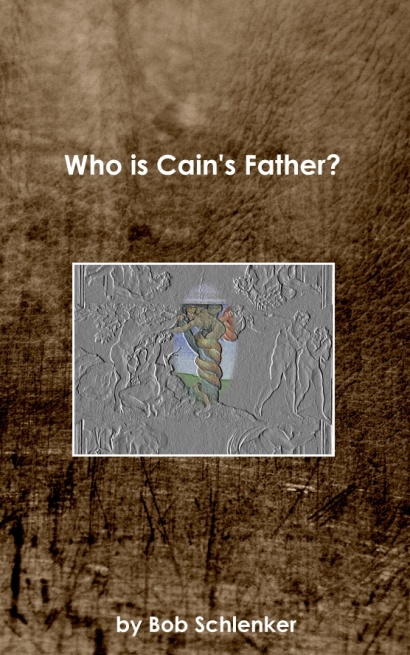 Just a brief status update:
I've been working on updating, expanding slightly and formatting the study on Cain's paternity for publication as a Kindle book, which has become a popular format. Lord willing, it should be available next week.
Also, there are several more posts in the queue being readied for the Rango series, Sodomite Gateway series and 2012 Olympic series.
Your prayers are most welcome! Please, keep them coming! This is a crucial season.
Blessings in Y'shua!
Bob