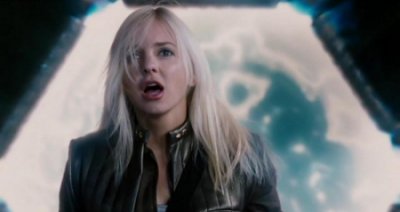 The movie, FAQ about Time Travel (2006), has a lot in common with, Back to the Future, including the presence of Neo-Nazi codes hidden inside.
We began addressing the dark symbolism of this movie in another video series we've been doing, in
FAQ About Time Travel - Easter Egg Import - Part 8: The Pairing of Time Travel with Sodomite Programming
. This latest video is an adjunct to that, spun off to give special attention to some other important symbolism.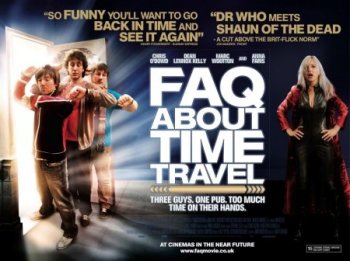 We invite you to discover the Occult embedding of Code 1488 as we present how examples are expertly encoded into two scenes. One of them mimics the closing scene of Back to the Future. The other is layered in with detailed modelings of the goddess who may be identified as AWA, who is Inanna and Freya, who was and is still today worshiped as central to their ancient religion.
Full HD version:
Decoding FAQ About Time Travel - Secret Neo-Nazi Codes
- or -
Low Resolution Version