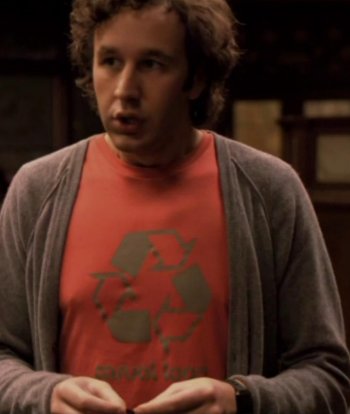 Another installment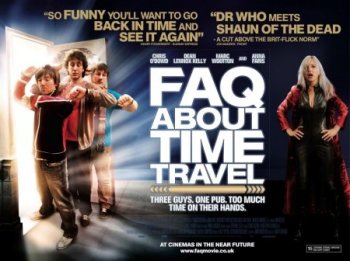 has been produced in this timely series. In this installment we move on from The Lake House to expose a British film called "FAQ About Time Travel". We still intend to give The Lake House more attention, but because there's so much there to be covered we decided to simplify, spinning that off independent of this series so we could move on here to examples from other media.

Due to blocking polices relating to content rights claims, this "Fair Use" video is not expected to be available for viewing on our YouTube channel.
Here's a full 1080i HD version:

The Pairing of Time Travel with Sodomite Programming in Film and TV - Part 8: FAQ About Time Travel - Easter Egg Import
As an option, you can download it (right-click on the video link and choose 'save link as') then play that downloaded file.
Here's a

low-res (640 x 480) version
if you prefer.)