To know what "Back to the Future" is really about on a deeper level, it helps if you can interpret the symbols and grasp the reasons why they appear. Most see it as just a fun film series about time travel but there's a dark side. You may be shocked to learn what has been hidden so expertly in these films!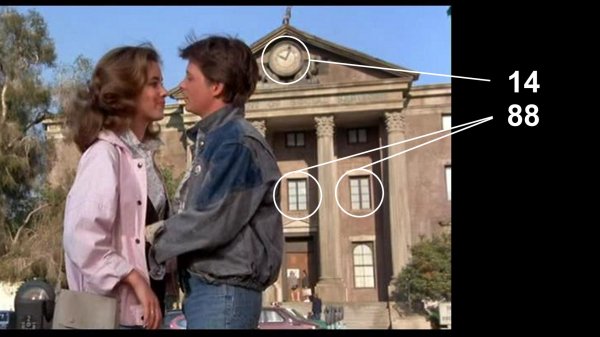 We started out publishing these to our YouTube account but it became too restrictive so we transitioned to hosting them on our website. You can find full versions of the first 4 videos in this YT playlist, and the full versions of the others are linked below.
What is "Back To The Future" Really About?

Part 1 - Marty and Doc Brown have secret space-time names

Part 2 - Doc Brown's Secret Identity and Howdy Doody Time
Back to the Future -The Sands of Time, and Marty Trips the Light Fantastic

Part 3 - Mr. Sandman (YouTube)
Back to the Future - Marty, The Goddess of Love and Illuminati Initiation

Part 4 - Marty, The Goddess of Love and Illuminati Initiation (YouTube)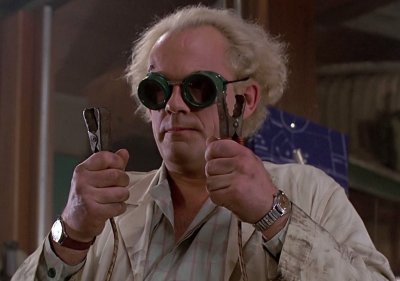 Back to the Future - Project Bluebird and Nazi Science, Doc Brown as Dr Mengele and Die Glocke

Part 5 - Project Bluebird and Nazi Science, Doc Brown as Dr Mengele and Die Glocke

Part 5 - low res
Back to the Future - Neo-Nazi Racism and Dark Secrets Encoded in the Time and Speed

Part 6 - Neo-Nazi Racism and Dark Secrets Encoded in the Time and Speed

Part 6 - low res
Back to the Future - The Secret of the Flux Capacitor and Buckaroo Bansai

Part 7 - The Secret of the Flux Capacitor and Buckaroo Bansai

Part 7 - low res