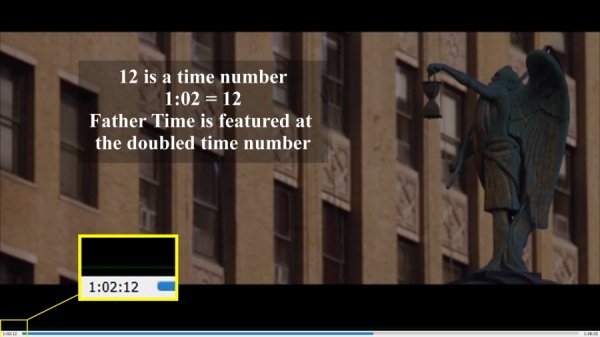 The pairing of these two topics is far more common than you might suspect. We explore various examples in media, illustrating why this is so in this series of commentary-filled videos.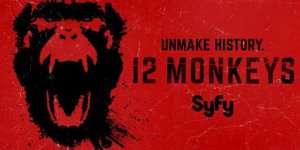 This adventure of discovery takes us to surprising and very profound places. The subjects covered could hardly be more relevant as we see epic biblical prophecies unfolding all around us.
Two qualities of video are offered on each page, HD and low res. The HD are recommended because there's a lot to see!
---
The Pairing of Time Travel with Sodomite Programming in Film and TV
Part 1 - The Magicians
Part 2 - Hot Tub Time Machine
Part 3 - 12 Monkeys
Part 4 - The Lake House and the Magic Mailbox
Part 5 - The Lake House and Embedded Time Code
Part 6 - The Lake House - Embedded Codes 33, 54 and the Ark
Part 7 - The Lake House and the Arkish Butt Eye that can Fight
Part 8 - FAQ About Time Travel - Easter Egg Import
Part 9 - FAQ About Time Travel - Evil Genius Subtlety and Range and MK-ULTRA Programming Cues