Another installment has been produced in this timely series. In this installment we cycle back through a couple of the scenes introduced in Part 6, where the Ark of the Covenant volume code is featured. We explore how a casual statement Kate makes suggests an ancient monument as a counterpart to the Ark. It's what is known to some as the Giza Death Star. We cover a lot of ground in the introduction of some salient points but it is ground that we intend to build upon with much more compelling exhibits, to make the point that the threats posed are genuine that are cryptically being made in this seemingly innocent and casual romantic drama. As they so expertly present, science+magick technology is going to be employed as it was in ancient times, with the wielding of control over time to do violence to to the God who dwells in the timeless Highest Heaven. The pairing of time travel with sodomy is a central dynamic in the Adversary's plan of attack. Literally. This is strong content for the mature saint.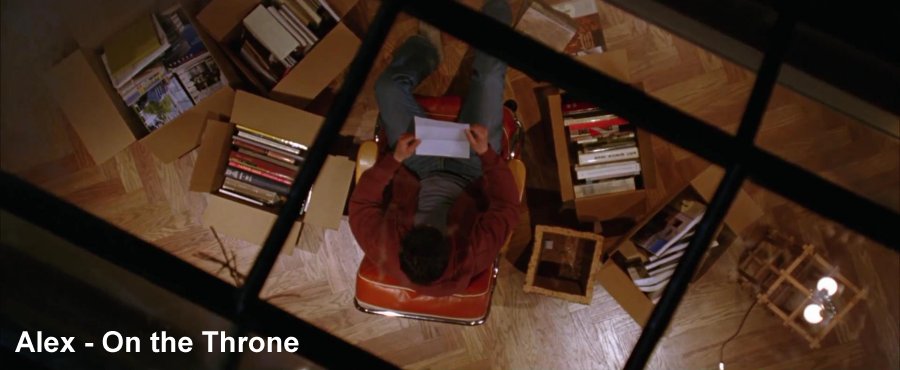 Due to blocking polices relating to content rights claims, the video is not expected to be available for viewing on our YouTube channel.
Here's a full 1080i HD version:

The Pairing of Time Travel with Sodomite Programming in Film and TV - Part 7: The Lake House and the Arkish Butt Eye that can Fight
If that one won't play well for you it's probably because my website doesn't have the bandwidth for streaming all the concurrent connections. As an option, you can download it (right-click on the video link and choose 'save link as') then play that downloaded file.
Here's a

low-res (640 x 480) version
if you prefer.)