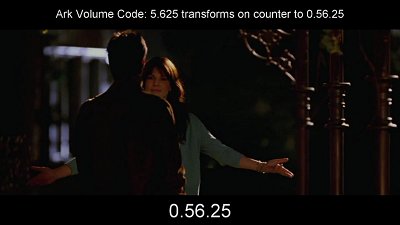 Another installment has been produced in this very timely series. The structure of, The Lake House (2006), includes several kinds of numeric codes embedded in the timing of the medum.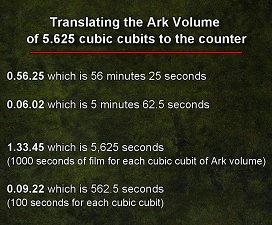 The producers of this clever time warp flick put a lot of effort into matching the content of the film to the esoteric meaning of the numbers on the counter. Find out why. What we're documenting here has major implications.
In the 5th installment we illustrated how the film is structured around the esoteric sub-plot of the gaining of the mastery of time.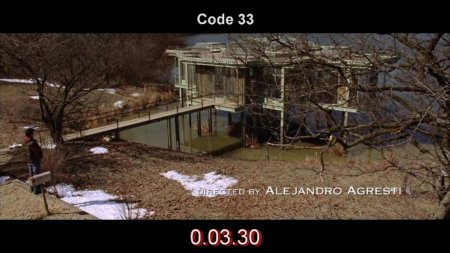 Our focus of attention in the 6th is on 4 instances where the Ark of the Covenant, an object that has to do with the mastery of time, is signaled at the moments that correspond to the object's measure that has to do with time, its volume. We make a first pass through those examples to demonstrate how this is done and offer some insight into why. We intend to follow that up with another pass through to mine the valuable context that exposes even much more of the producer's intent. We start out with a bit of a warm up, with examples of the embedding of Code 33 and Code 54, one that we learned while researching this simple looking romantic drama. Simple, it's not.

Due to blocking polices relating to content rights claims, the video is not expected to be available for viewing on our YouTube channel.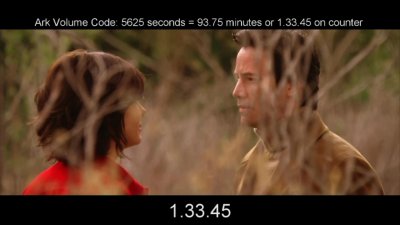 Here's a full 1080i HD version:

The Pairing of Time Travel with Sodomite Programming in Film and TV - Part 6: The Lake House - Embedded Codes 33, 54 and the Ark of the Covenant
If that one won't play well for you it's probably because my website doesn't have the bandwidth for streaming all the concurrent connections. As an option, you can download it (right-click on the video link and choose 'save link as') then play that downloaded file.
Here's a

low-res (640 x 480) version
if you prefer.)