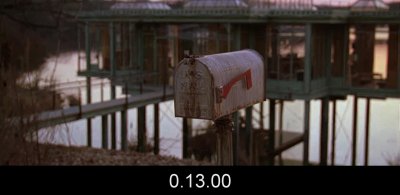 With a clever featuring of the rusty mailbox as a time warping male box, The Lake House from 2006 remains very casually elegant while charming us with its romantic tale. Literally, charming. If you watched the 4th installment of this series, you know this tender drama has surprising depth. The intricate layering of esoteric symbolism is brilliant - evil genius. This example of the explicit pairing of time travel with sodomite mind control programming is an exhibition on several levels of how our reality is being changed through the manipulation of time.
We paid attention to the elapsed time displayed on the time bar of the media player and discovered an impressive feature. The producers embedded several kinds of codes involving the numbers 12, 13 and 21, which you might expect in a time warp movie because they are special time numbers.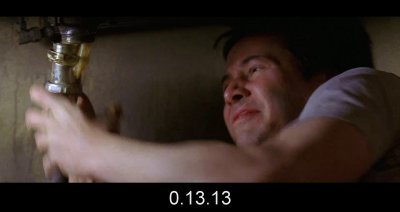 Several other number codes were discovered but those must await another installment. The producers of this clever time warp flick put a lot of effort into matching the content of the film to the esoteric meaning of the numbers on the counter. This means that the pace and content of the film is keyed to these number codes. This provides a rigid framework for the film like a skeleton provides the structure for a body. These synchronizations invite us to give them special consideration and, at the Lord's leading, that's what we did!
Due to blocking polices relating to content rights claims, the video is not expected to be available for viewing on our YouTube channel.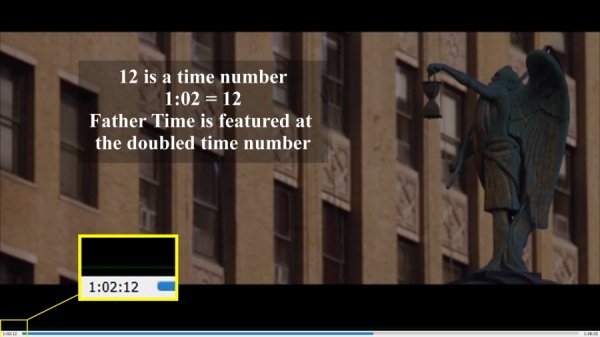 Time Travel and Sodomite Programming in Film and TV - Part 5 - The Lake House and the Embedded Codes that Declare Their Mastery of Time