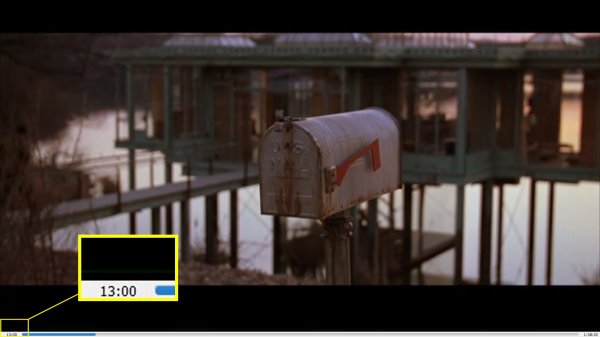 This one really surprised Aaron and I. The Lake House, is a romantic drama from 2006 starring Sandra Bullock and Keanu Reeves. It features a time warp as a plot device, and the mechanism that makes it happen is a common object that you will recognize as symbol of the sodomite gateway.
This example of the explicit pairing of time travel with sodomite mind control programming is expected to take a few videos to cover what really needs to be seen because it's really that worthy of our attention for HOW it reveals what it does. There has been a very considerable effort put into this production, and for us, it has already been very rewarding!
The movie is soft and romantic and classy in a casual way, and If you couldn't interpret the symbolism or didn't receive revelation insight about it you would never suspect that it's really all about sodomite mind control programming and what that is concealing, how our reality is being changed through the manipulation of time.
Due to blocking polices relating to content rights claims, the video is not expected to be available for viewing on our YouTube channel.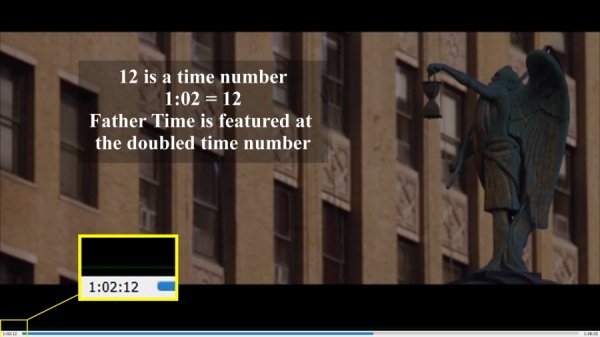 Time Travel and Sodomite Programming in Film and TV - Part 4 - The Lake House and the Magic Mailbox