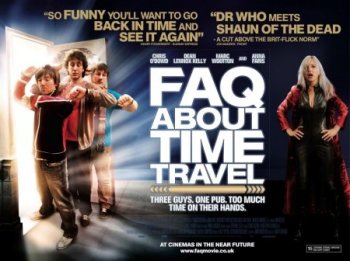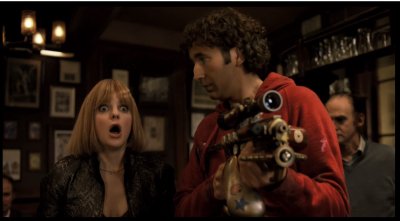 It's been nearly 4 months since the last installment in this series was published - we've been busy! Like in Part 8, we give the British film called "FAQ About Time Travel" some well deserved attention. There's a wide range of subtle instances of the pairing of time travel and sodomy programming that we expose in this installment. We also give attention to some of the celestial stargate and trauma-based Illuminati mind-control programming cues we found woven into this unassuming Occult film, which openly draws upon and gives tribute to so many science fiction classics of this era.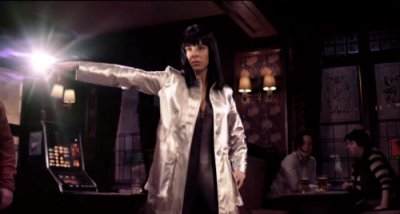 Due to blocking polices relating to content rights claims, this "Fair Use" video is not expected to be available for viewing on our YouTube channel.
Here's a full 1080i HD version:

The Pairing of Time Travel with Sodomite Programming in Film and TV - Part 9: FAQ About Time Travel - Evil Genius Subtlety and Range and MK-ULTRA Programming Cues
As an option to streaming the video (if you experience bandwidth issues), you can download it (right-click on the video link and choose 'save link as') then play that downloaded file.
Here's a

low-res (640 x 480) version
if you prefer.