Aaron and I recently watched most of the installments in the Transformers film franchise. We found it very compelling and worthy of the effort required to offer a few observations and insights.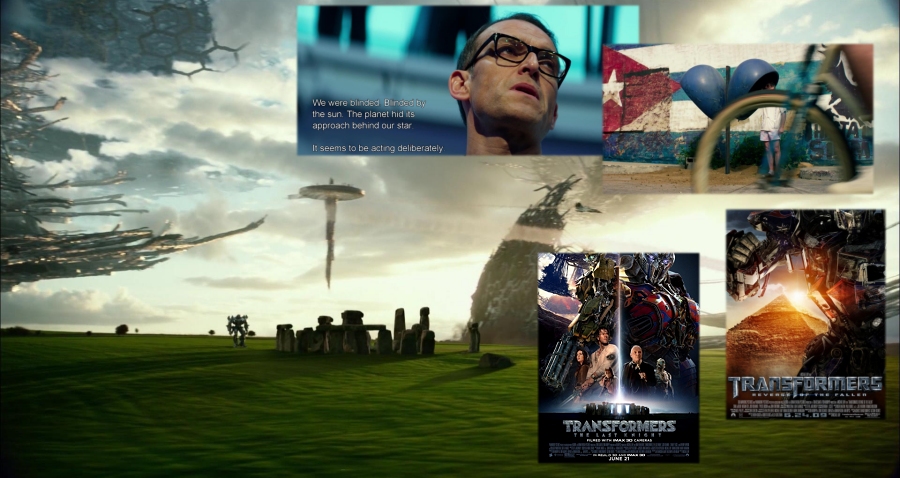 What is so compelling has mostly to do with the role of the Great Pyramid and how, without actually showing us openly, the producers of Transformers dance all over the main theme we've been promoting in a few videos and posts to The Open Scroll Blog. If you're familiar with that work it should help you understand why this really demands our attention. This franchise is far from unique or even rare but it provides us with another good witness.
Vital Illuminati Secrets Revealed from: Transformers - The Last Knight (2017) and Revenge of the Fallen (2009)
Lucifer's battle plan and the secret weapon, the Great Pyramid - as a time weapon!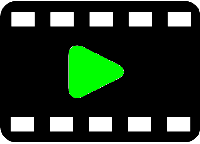 (HD download) Decoding Transformers - The Last Knight - 1 of 3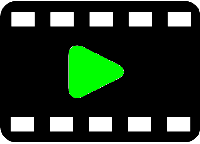 (YouTube-ified i.e. this version is compromised to meet approval of content censorship) Decoding Transformers - The Last Knight - 1 of 3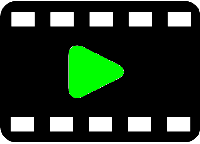 YouTube Playlist: the 3 part Transformers series
This first video in a planned series of 3 begins with some insight into the second installment in the franchise, Revenge of the Fallen. This provides necessary context for even deeper secret meanings of Occult layers in the latest and very timely installment, The Last Knight. Almost universally panned by critics, we suggest that the producers sacrificed popular appeal for the greater value of the esoteric signaling.