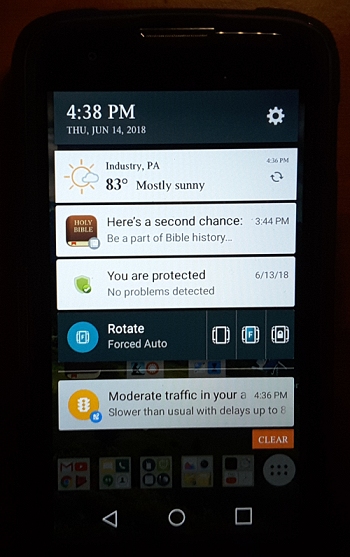 I was expecting to be giving more attention to others of the stone circles involved in the crossing over the Jordan but the completely obvious thing to do at this point is to talk about some of the signs that have been coming like a flood. The nature and frequency of these puts a huge exclamation point on the reality of the reset or time! Many relate very specifically to the stone circle at Gilgal, Israel's "Port Canaan," where the 12 stones taken from the Jordan River while Israel crossed over were placed, and these signs emphasize the importance of remembering because the stone circle is a memorial of the crossing - forever.
There's quite an amazing sequence that is continuing at such a rate that even logging and assessing them is a considerable chore. Because some of this is best presented in video this is our approach. We've already shared some signs and, while we've skipped over some of them entirely, we're going to start up here with recent ones.
This first video begins with me, Bob, talking about signs Aaron and I witnessed on June 14, "heads up" kinds of time signs surrounding a Bible app message that we interpret with respect to our involvement in a time reset mission - perhaps even at Israel's crossing of the Jordan.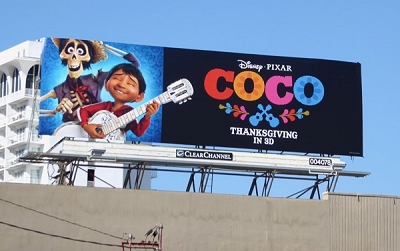 The next one - Monday the 18th, has to do with my watching the Pixar animated feature, Coco, which is about the Day of the Dead (Dios de los Muertos) and crossing over between the realms. That one has more to it, to be covered in a subsequent video, Lord willing. BTW - in connection with the season of Israel's wilderness wandering and the crossing in and out as in and out of a space-time isolation zone, see
Series Links: Israel's Wilderness Wandering - Lessons Beyond Space and Time
The third sign is from Wednesday the 20th, about the memorial fountain in Beaver, PA. We introduce it, to be continued in the next in series.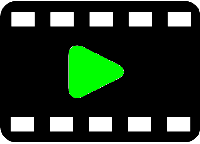 Part 1 - Reset of Time - Signs Attending
We're just getting started. This is a remarkable season! To have such signs as we're receiving now with this frequency speaks loudly to us about the importance of these things!