Today's Google Doodle gives tribute to the news from NASA.
NASA Telescope Reveals Largest Batch of Earth-Size, Habitable-Zone Planets Around Single Star
Some dreamers are ecstatic about the prospects of living off-world. My hope is somewhat similar, but it is, instead, well founded in The Truth.
It looks like the Nazi science spawned organization couldn't help but to identify their god.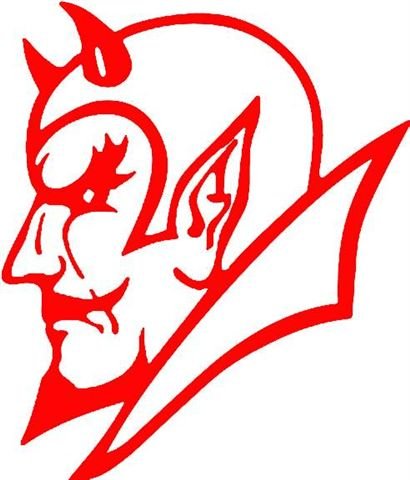 Jack Parsons of JPL (and the Babalon Working) used to dedicate all his rocket launches to Pan, a.k.a. the Devil.