We're excited to announce that the first video in what we hope will be a series has just been produced!
The artistic portions of Olympic Ceremonies are obviously grand shows intended to entertain and impress. The recent Winter Olympics in PyeongChang were both entertaining and impressive, yet, if you look more closely you'll discover an undercurrent that any rational person would find very disturbing indeed!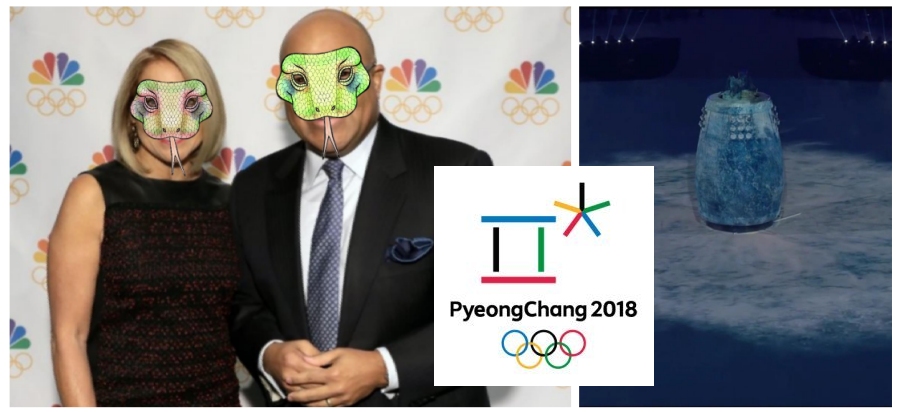 The dominant theme of both the opening and closing ceremonies had to do with time portals and passing through time. The Opening Ceremony was actually called:
"Olympic Opening Ceremonies - A journey through time" (and for now you can watch it on YouTube).
The Closing Ceremony featured a segment called The Axis of Time and time math, and a turtle that swam through what they called the Time Tunnel. If you've been following The Open Scroll for any length of time, you have to know this is a trending theme and one we can hardly ignore.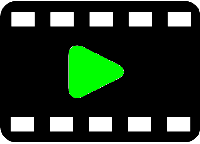 (HD mp4 download) The Winter Olympics PyeongChang 2018 - How the Artistic portions of the Ceremonies Show Magicians Opening the Time Portals - Decoding the Symbolism
YouTube (-ified version)
Want to see more like this? If you can, please support the effort. PayPal or send a check. We're depending on you to help us keep producing blog posts and videos like this.