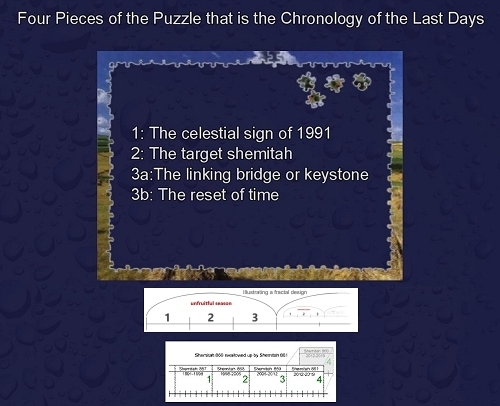 A new video was just published and uploaded to our YouTube channel. The title is descriptive.
It begins:
"Time is going to be reset.

What I mean is that we are soon going to find ourselves back in the year 2012 again, in the fall of the year. You will be as young as you were then, living where you did then. Those who were not born until after that moment in time will not have been born yet, and might not even be born. Those who have died since that moment in time will be still alive, and they might not even die.

Everything will initially be just as it was before, but from that point on things will begin to unfold differently. To use a popular concept, a new timeline will branch off from that point and that will be our new reality.

Except for a few people, no one will remember or be aware of this season we're living in now.

While there is a precedent for a returning back to an earlier moment in time, this reset back 7 years earlier has not happened before and it won't happen again - it's a unique event.

We are very confident about this and also confident that we can expect this reset to happen in 2019, with this timeline ending in the fall on Yom Teruah."