A new study has just been posted to The Open Scroll titled,
Bells - Supernatural Enchantment and a Biblical Perspective
.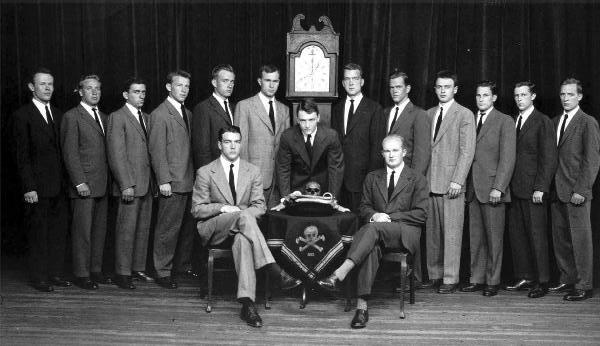 Relative to this study, I received two very interesting signs from the Lord. This study will be referenced as a collateral study supporting the next post in the blog series about Rochester, NY, Lord willing.
On the subject of the bell, the town of Bell, CA was recently in the national news.
Bell officials arrested as prosecutors are set to file criminal charges [Updated]
Also, the man who has been modeling the lawless one for many years shows no sign of fading away.
WSJ/NBC Poll: President Clinton Gets Top Rating