It's supposed to be more simple for viewing on smaller devices. I see it as being simplified to put more focus on the fundamental symbol - the Abyss.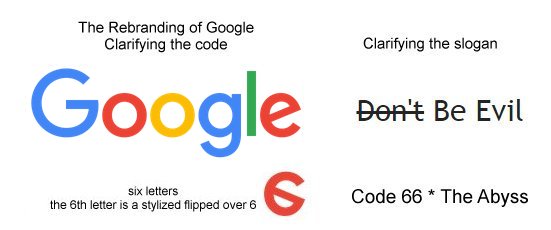 The sixth letter is a six, slightly obfuscated.
The rainbow is a construct that signifies a dimensional wall and bridge.
If they want to clarify their slogan, it might go this way.
The company has a history with multiple sixes.