We're excited to announce that the second video has just been produced!
In part one, we presented how the Hasbro Transformers universe is an allegory about Lucifer and the other fallen angels, shape shifters who are alien to this realm. From one perspective, the Transformers called Autobots that serve to protect humanity can be seen as good angels that fight against the bad fallen angels. We began to show how the franchise presents the Great Pyramid as a secret time weapon in Lucifer's war against the Creator and in this second video we expand significantly on that. Because the plot is an allegory about the lead up to the Devil's real end game, and we're not completely ignorant about how that's unfolding, we note that they featured Stonehenge in place of Great Pyramid. With this substitution, those responsible for the Luciferian production could reveal more detail about their plans, which they are obliged to do in the customary ways, without openly divulging their most precious secrets. Key word, openly. They are compelled to present their secrets covertly, and that's what we're after.

We begin where we left off in part one, with an illustration of how scenes inside a European Space Agency facility reference the Great Pyramid. We make a point about how the operation of magic is on display in such a way that witches would immediately recognize it. That's a big deal because those scenes are themselves productions of ritual magick that bewitch the audience. Yet, this is by no means rare. This Occult vehicle has much to conceal - and reveal!
Vital Illuminati Secrets Revealed from: Transformers - The Last Knight (2017) and Revenge of the Fallen (2009)
Lucifer's battle plan and the secret weapon, the Great Pyramid - as a time weapon!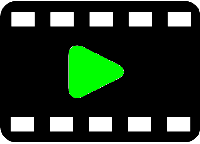 (HD download) Decoding Transformers - The Last Knight - 2 of 3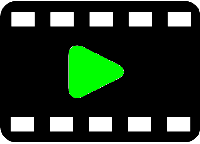 Watch Part 2 on YouTube ("YouTube-ified" version * compromised to meet approval of content censorship)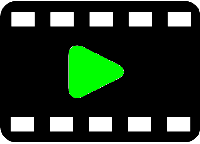 YouTube Playlist: the 3 part Transformers series
If you missed Part 1, find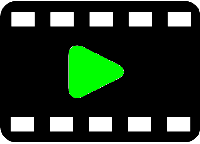 HD download here
and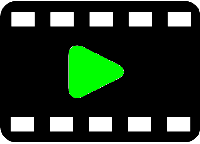 "YouTube-ified" version here.