This is the 3rd (of 4) video presentations covering our recently refreshed legacy study, The Sign for the Bride - Part 1." This is part of the larger study titled, When Cometh that Thief in the Night, on theopenscroll.com.
Featuring the sections of Part 1:
Discerning the Day of the Lord
What Threat is Posed by the Lie?
Who are they who 'did not receive the love of the truth so as to be saved'?
The "Coming Great Deception" Covers the Lie as the First Strike
To Watch: "The Sign for the Bride - Part 1 | Video 3 of 4"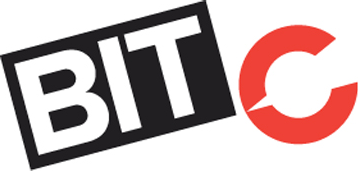 (full HD version for streaming or download)


Find our "The Sign for the Bride" video playlist here.
Stream or download the mp3 audio of Part 1 here.
Please leave your comments here on this blog post or on the Bitchute video.
Curious about the pending reset of time? Learn more here: The Pending Reset of Time
Find most of our video and audio here:
Video & Audio Catalog
Video "Playlist" Catalog
Our Channels
→ Bitchute: The Open Scroll
→ Brighteon: The Open Scroll
→ Rumble: The Open Scroll Mirror
→ YouTube: When Cometh That Thief in the Night
→ YouTube: The Open-ish Scroll
→ YouTube: These Patterns are Amazing
→ YouTube: Stormy's Reverse Speech