In this 11th installment of this series we're picking up where we left off. We were in the middle of a sequence so part ten really should be very fresh in mind as you continue here.
Full HD version for streaming and download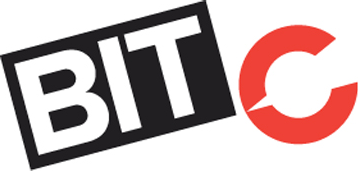 Back to the Future (P11) Ritual Continuity as FOX-666-Marty Responds to Being Judged and Rejected
Curious about
The Pending Reset of Time
?
Find a significant collection of our video and audio content here:
Video & Audio Content on The Open Scroll
How to stay in touch with Bob and Aaron's work:
Subscribe to The Open Scroll YouTube channel