In our latest video, we continue decoding Back to the Future in a very deep dive through the scenes leading up to Marty's very significant interaction with a tree by the clock tower. We begin eith the scenes that build up to that, where Marty is late to school and he and Jennifer get tardy slips from the very confrontational Mr. Strickland and Marty performs, The Power of Love, at the audition.
Full HD version for streaming and download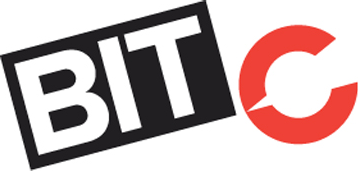 Back to the Future (P10) Tardy Marty and the Revolution, the Audition, and the Clock Tower Tree
Curious about
The Pending Reset of Time
?
Find a significant collection of our video and audio content here:
Video & Audio Content on The Open Scroll
How to stay in touch with Bob and Aaron's work:
Subscribe to The Open Scroll YouTube channel