In this video, we decode a series that is currently streaming on HBOMax. We have seen this song and dance routine before. Many times. And every time it's something we are compelled to call attention to because it deals with the most critical issues of the day! You may have noticed from the title that this is resonating with the "Amazon-Bezos 'Day 1' ritual. You can find our video series about that linked below.
To Watch: Decoding "His Dark Materials" - Resonating the Amazon-Bezos 'Day 1' Ritual


(Leave your comments here)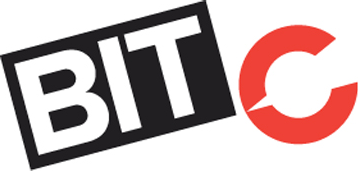 * blocked by Bitchute due to copyright issue

(full HD version for streaming or download)


Resources referenced in the video:
Playlist for: Time Warrior: Amazon-Bezos 'Day 1' Ritual Magick - Primordial Waters and the Unwinding of This Creation
For Collateral study: Janus Ritual - Real, Effectual - and Common!
Curious about the pending reset of time? Learn more here: The Pending Reset of Time
Find most of our video and audio here:
Video & Audio Catalog
Video "Playlist" Catalog
Our Channels
→ Bitchute: The Open Scroll
→ Brighteon: The Open Scroll
→ Rumble: The Open Scroll Mirror
→ YouTube: When Cometh That Thief in the Night
→ YouTube: The Open-ish Scroll
→ YouTube: These Patterns are Amazing
→ YouTube: Stormy's Reverse Speech