We decode some highlights from this remarkable series from 2012. We recorded two sessions for this video because we kept finding more that really begged inclusion!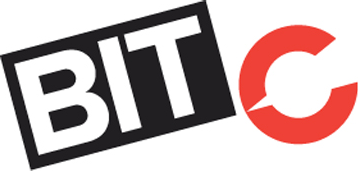 Revolution (2012) - Nanotech, Bioweapons, and the Reset of Time/Revealing of Beast
A full HD version can be streamed or downloaded here.
See also this blog post as a collateral resource:
Revolution (NBC) - Illuminati Mind-Control Programming
Curious about
The Pending Reset of Time
?
Find a significant collection of our video and audio content here:
Video & Audio Content on The Open Scroll
How to stay in touch with Bob and Aaron's work:
Subscribe to The Open Scroll YouTube channel