If you're new here, welcome! WW84 is a film that is undeniably lame when it comes to the entertainment value but it's really extraordinary when it comes to the value it has for those who can decode the esoteric symbolism and understand the allegorical meaning. We recommend, at the very least, that you work your way up to this one beginning with the first video in the WW84 playlist that you'll find linked below in the description.
While we're not yet finished decoding the scene in the domed room at the Smithsonian, our focus here is primarily on the remarkable scene that follows right after it. Not only do those responsible for the film extend the ritual dramatization of the revealing of the man of lawlessness while dancing all over the reset of time, they kick it up another couple of notches! They model to us how the revealing is interrupted by the reset of time, and redundantly encode the very year when it will happen. And if that wasn't enough, they also encode the year that time will be reset back to. That's our take on it. We'll present the evidence as we see it and you can make up your own minds. If you give the matter due consideration and take it to the Lord, you may well find validating signs following.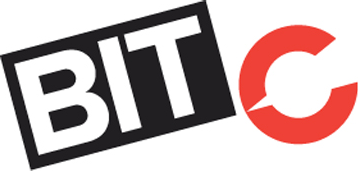 The full-content video on Bitchute

The full-content video on Brighteon

(decontented)
This video is #9 in the WW84 series. Find "playlist" here:
Video & Audio Content
Curious about the pending reset of time?
See
The Pending Reset of Time
How to stay in touch with Bob and Aaron's work:
Subscribe to The Open Scroll Blog by email (scroll down to find the input in the side bar)
The Open Scroll YouTube channel
The Open Scroll YouTube Community posts
The Open Scroll on BitChute
The Open Scroll on Brighteon