Do you know what really happened in the Garden of Eden? These filmmakers do, and they are leveraging it for their gain - and your loss! This is a remarkable film! We continue doing a deep dive through a scene that still has a lot to reveal. We show many examples of relative positioning where the meaningful visual alignments add the symbolic meanings together.
Full HD version for streaming and download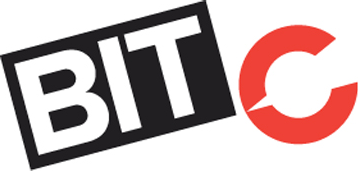 Back to the Future (P12) Cupid's Influence and the Garden of Eden Allegory
Curious about
The Pending Reset of Time
?
Find a significant collection of our video and audio content here:
Video & Audio Content on The Open Scroll
How to stay in touch with Bob and Aaron's work:
Subscribe to The Open Scroll YouTube channel