In our latest video:
We decode the event of 2 June(22) 2022, as Queen Elizabeth closes the first day (Janus ritual) of this Platinum Jubilee celebration. She lights the National Beacon(22) - the "Tree of Trees"! (Festival of Lights (evoking Saturnalia)
We announce our latest utility, a new tool called the "Gematria - Word Finder."
Aaron reads Isaiah 3.
Queen Elizabeth's "Tree of Trees" Jubilee Ritual Decoded (full HD version for streaming or download)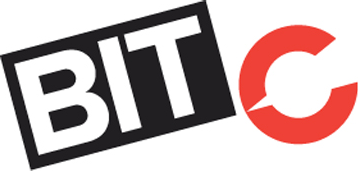 Queen Elizabeth's "Tree of Trees" Jubilee Ritual Decoded


Queen Elizabeth's "Tree of Trees" Jubilee Ritual Decoded
Links relative to this video:
video by Many Fish: Queens 23 46 69 Tree of Trees False Light Death Ritual Proclaiming Beast Arrival
Search our blog for what we've published on the Queen's Jubilee Celebrations
Curious about the pending reset of time? Learn more here: The Pending Reset of Time
Find our video and audio here:
Video & Audio Catalog
Video "Playlist" Catalog
Our Channels
→ Bitchute: The Open Scroll
→ Brighteon: The Open Scroll
→ Rumble: The Open Scroll Mirror
→ YouTube: When Cometh That Thief in the Night
→ YouTube: The Open-ish Scroll
→ YouTube: These Patterns are Amazing
→ YouTube: Stormy's Reverse Speech
→ YouTube: Our legacy YouTube channel (nearly entirely decontented but still useful for comments and notifications.)