Discussed in this video:
This is the first installment in a planned series on the theme of what should be recognized as a piano code, which involves Stargates and Janus ritual. We have found that the familiar musical instrument known as the piano is being featured in media productions in connection with opening wormholes or stargates between realms or times, and such as what is the domain of the time god Janus.
The first example is from the Amazon series, Undone, Season 2 Episode 6, which just came out in 2022. The second is Cardigan, a Taylor Swift song's official music video from 2020. At the end of this video we'll share some insight about why the piano is featured this way, and explain why we call attention to how Code 22 is being signaled in the context of stargate transiting.
"Undone" S2E6 (2022) and Taylor Swift "Cardigan" - Part 1: Piano Stargates in Media (full HD version for streaming or download)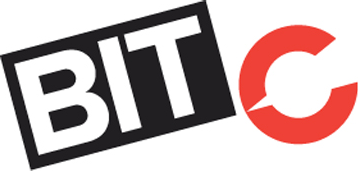 "Undone" S2E6 (2022) and Taylor Swift "Cardigan" - Part 1: Piano Stargates in Media


"Undone" S2E6 (2022) and Taylor Swift "Cardigan" - Part 1: Piano Stargates in Media
Curious about the pending reset of time? Learn more here: The Pending Reset of Time
Find our video and audio here:
Video & Audio Catalog
Video "Playlist" Catalog
Our Channels
→ Bitchute: The Open Scroll
→ Brighteon: The Open Scroll
→ Rumble: The Open Scroll Mirror
→ YouTube: When Cometh That Thief in the Night
→ YouTube: The Open-ish Scroll
→ YouTube: These Patterns are Amazing
→ YouTube: Stormy's Reverse Speech
→ YouTube: Our legacy YouTube channel (nearly entirely decontented but still useful for comments and notifications.)