This is the 4th (of 4) video presentations covering our recently refreshed legacy study, The Sign for the Bride - Part 1." This is part of the larger study titled, When Cometh that Thief in the Night, on theopenscroll.com.
Featuring these sections of Part 1:
How Can the Lie be so Convincing?
The Lie and the Authority of the Vatican
A Supernatural Multimedia Hoax
Countermeasures that Safeguard Against Deception
To Watch: "The Sign for the Bride - Part 1 | Video 4 of 4"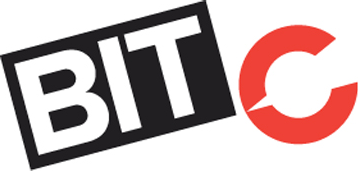 (full HD version for streaming or download)


Find our "The Sign for the Bride" video playlist here.
Stream or download the mp3 audio of Part 1 here.
Please leave your comments here on this blog post or on the Bitchute video.
Curious about the pending reset of time? Learn more here: The Pending Reset of Time
Find most of our video and audio here:
Video & Audio Catalog
Video "Playlist" Catalog
Our Channels
→ Bitchute: The Open Scroll
→ Brighteon: The Open Scroll
→ Rumble: The Open Scroll Mirror
→ YouTube: When Cometh That Thief in the Night
→ YouTube: The Open-ish Scroll
→ YouTube: These Patterns are Amazing
→ YouTube: Stormy's Reverse Speech