In this video, we discuss (and do a little decoding):
Dr. Rima Laibow – The Nefarious Plans of The World Health Organization
NASA holds historic UFO hearing: Unveils findings of unidentified craft in skies, oceans
A Quantum Computer Simulation Has "Reversed Time" And Physics May Never Be The Same
Scientists create 'slits in time' in mind-bending physics experiment
It's STARTING! The NEXT Pandemic is here & children are the target says Bill Gates
DEUS EX MACHINA AI scientists are developing a 'digital brain' that will surpass humans – we need to stop everything NOW, says insider
The War on 'Woke' - CNN's take
Walmart Pride Month ad
Pentagon leaders cancel drag show at a Nevada Air Force base
Three detained for extreme anti-LGBTQ comments ahead of Jerusalem Pride.
Utah district bans Bible in elementary and middle schools 'due to vulgarity or violence'
World's first openly gay president elected in Latvia.
* plus, Aaron reads the holy scriptures
To Watch: "The W.H.O. ARE NOT OUR FRIENDS, and other notable topics of the day"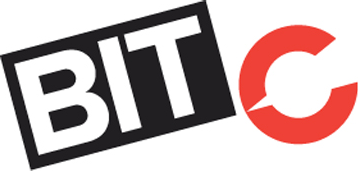 (full HD version for streaming or download)


Please leave your comments here on this blog post or on the Bitchute video.
Curious about the pending reset of time? Learn more here: The Pending Reset of Time
Find most of our video and audio here:
Video & Audio Catalog
Video "Playlist" Catalog
Our Channels
→ Bitchute: The Open Scroll
→ Brighteon: The Open Scroll
→ Rumble: The Open Scroll Mirror
→ YouTube: When Cometh That Thief in the Night
→ YouTube: The Open-ish Scroll
→ YouTube: These Patterns are Amazing
→ YouTube: Stormy's Reverse Speech