Aaron and I had a remarkable sign while researching WW84 that affirms we are right on target! The signs had to do with WW84, the rainbow, and connections to the Temple at the Center of Time. Lord willing, we'll be sharing about that and what it means soon, but in this video, we're going to pick right up where we left off in the previous video. There's much more bean-spilling!
Wonder Woman 1984 continues to hold our interest as the film dances all over some of the most valuable secrets of this hour of the age.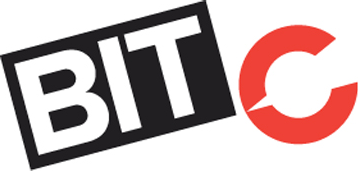 The full-content video on Bitchute

The full-content video on Brighteon

(decontented)
This video is #6 in the WW84 series. Find "playlist" here:
Video & Audio Content
Curious about the pending reset of time?