The most-watched Super Bowl halftime show was a blockbuster in ratings, breaking all the records. It began with a ritual transit of Venus! You may remember this halftime show because of the comical and enduring "left shark" meme. Katy Perry opened the Pepsi Super Bowl XLIX Halftime Show in Phoenix with a dramatic performance of her hit song, Roar. She rode a giant lion in the middle of the stadium. During the show she was joined by musician Lenny Kravitz, the left shark had his moment of fame, Katy performed with the rapper Missy Elliott, and Katy closed out the energetic and memorable 12 1/2 minutes of spectacle with an aerial stunt as she sang, Firework.
There's so many Occult layers to decode in the opening segment that we couldn't cover it all in one installment - but here's a good start!
We close this video with Aaron's reading of Psalm 116.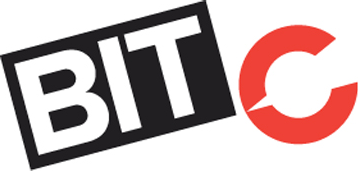 The full-content video on Bitchute

The full-content video on Brighteon

(decontented)
This video is #2 in the Transit of Venus series. Find "playlist" here:
Video & Audio Content
Some links to content that appears in this video:
Super Bowl Ritual at Candlemas
How to stay in touch with Bob and Aaron's work:
Subscribe to the The Open Scroll Blog by email (scroll down to find the input in the side bar)
The Open Scroll YouTube channel
The Open Scroll YouTube Community posts
The Open Scroll on BitChute
The Open Scroll on Brighteon
Curious about the pending reset of time? See
The Pending Reset of Time