More foul signs of the state of things. Big Mouth on Netflix
Big
Mouth
See what they did there? B.M. (bowel movement) from the big mouth that is like the mouth of a river, the exit. I'm told the show is filled with foul sodomite pedophile promotions.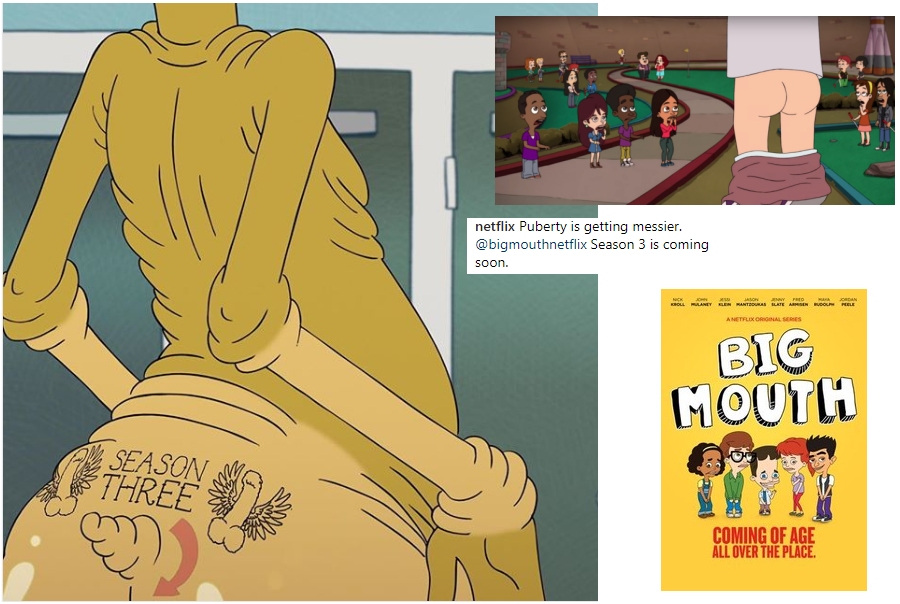 We mentioned the show at the end of October and that the title is secretly about the "b IG" or GI mouth that is the hidden one, and we offered this link:
Demonic Netflix Cartoon Pushes Pedophilia, Sexualizes Kids (The New American website)
And this is additional to shows like the long-running South Park. (Park backward is kraP or crap, a really commonly exploited sodomite symbol.)
The Fractured But Whole - right. The Fractured Butt Hole - that's obviously their gag. Hands Up. Snow covered Pine Trees signal Pineal (ritual sodomy) Illumination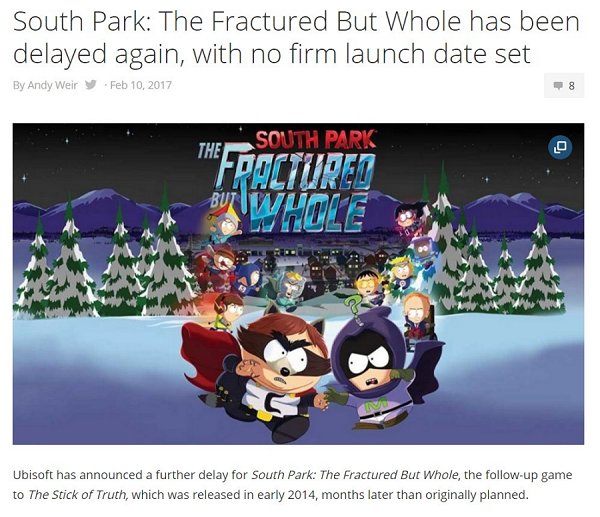 To say this season is going into the toilet is a fair observation. Yet, after the reset of time things are going to manifest on another scale altogether.